Participating in MBNA's event in San Diego offers an exceptional opportunity for companies in the Manufacturer/Wholesaler Division and Supplier/Bronze Division to elevate their brand visibility and connect with a targeted audience of retail members.
By exhibiting at this event, your company can effectively engage with an audience actively seeking valuable products and services. Showcasing your offerings will not only help attract potential customers but also establish meaningful connections within the MBNA community. With the chance to feature your products and services in both MBNews and online platforms, your company gains access to a comprehensive promotional platform that maximizes exposure.
Don't miss out on the chance to enhance your presence and engage with the vibrant community at MBNA's San Diego event!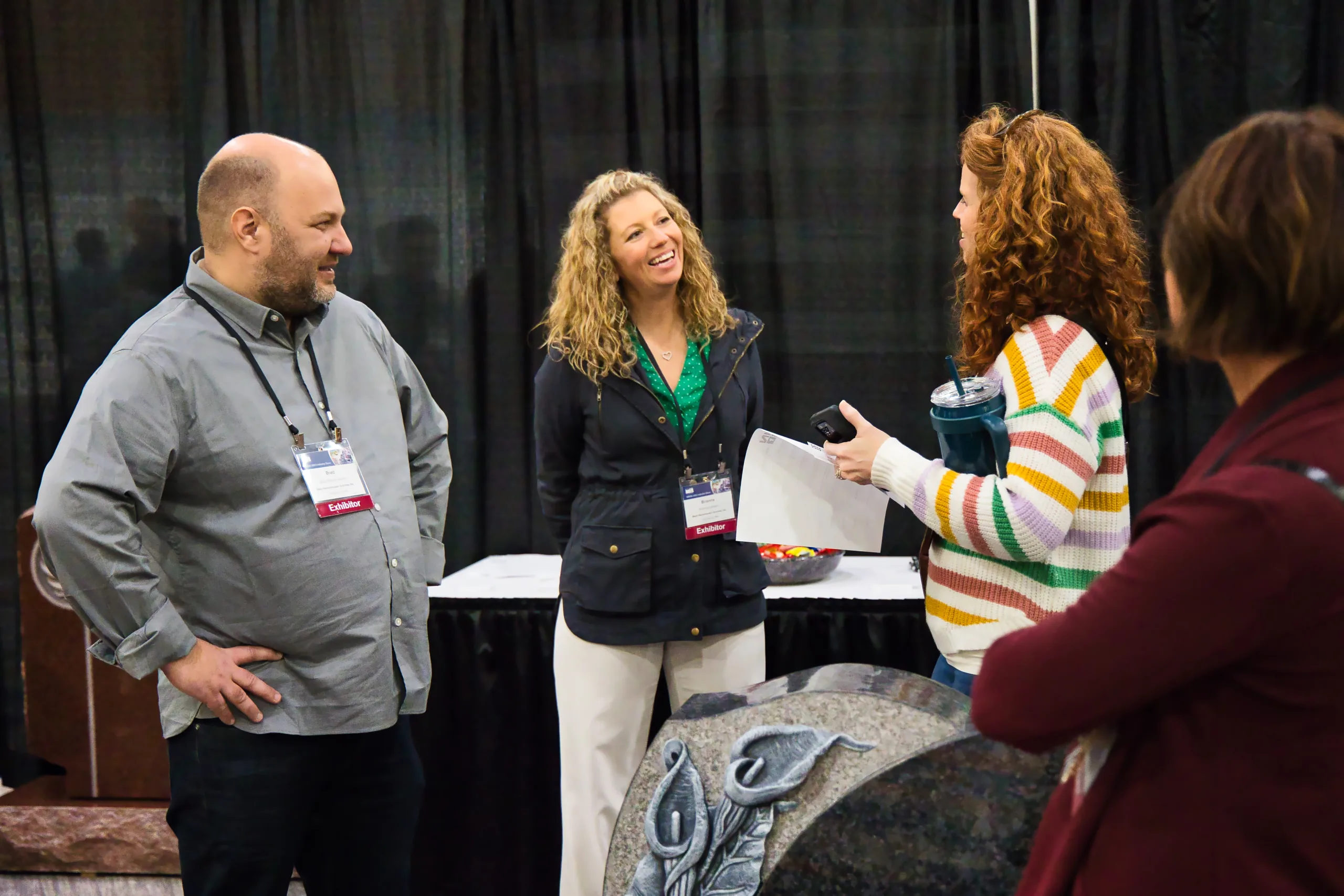 Exhibitor Load-In: 8:00 AM – 4:00 PM, Thursday, February 22, 2024
Exhibitor Load-Out: 1:30 PM—, Saturday, February 24, 2024
Exhibitor Space Fees
MBNA Member: $695
Non-Member: $1,150
Vendor space includes:
• 6' skirted/draped table
• Identification sign
• One full registration
• Listing in Conference Mobile App
• Listing in MBNews and listing and link on MBNA website
• Advance registration list two weeks prior to
the event